Suncoast Voices for Children
Providing for the unmet needs of children in foster care in Pinellas and Pasco Counties.
Suncoast Voices for Children provides for the unmet needs of abused, abandoned, and neglected children in Pinellas and Pasco Counties. We work with child protection investigators, case managers, and community partners to keep kids with safe, loving family members instead of foster care whenever possible, to meet children's needs while they are involved with the child welfare system, and to support young people who have experienced foster care.

Children Served Last Year
Of Requests Within Our Mission Met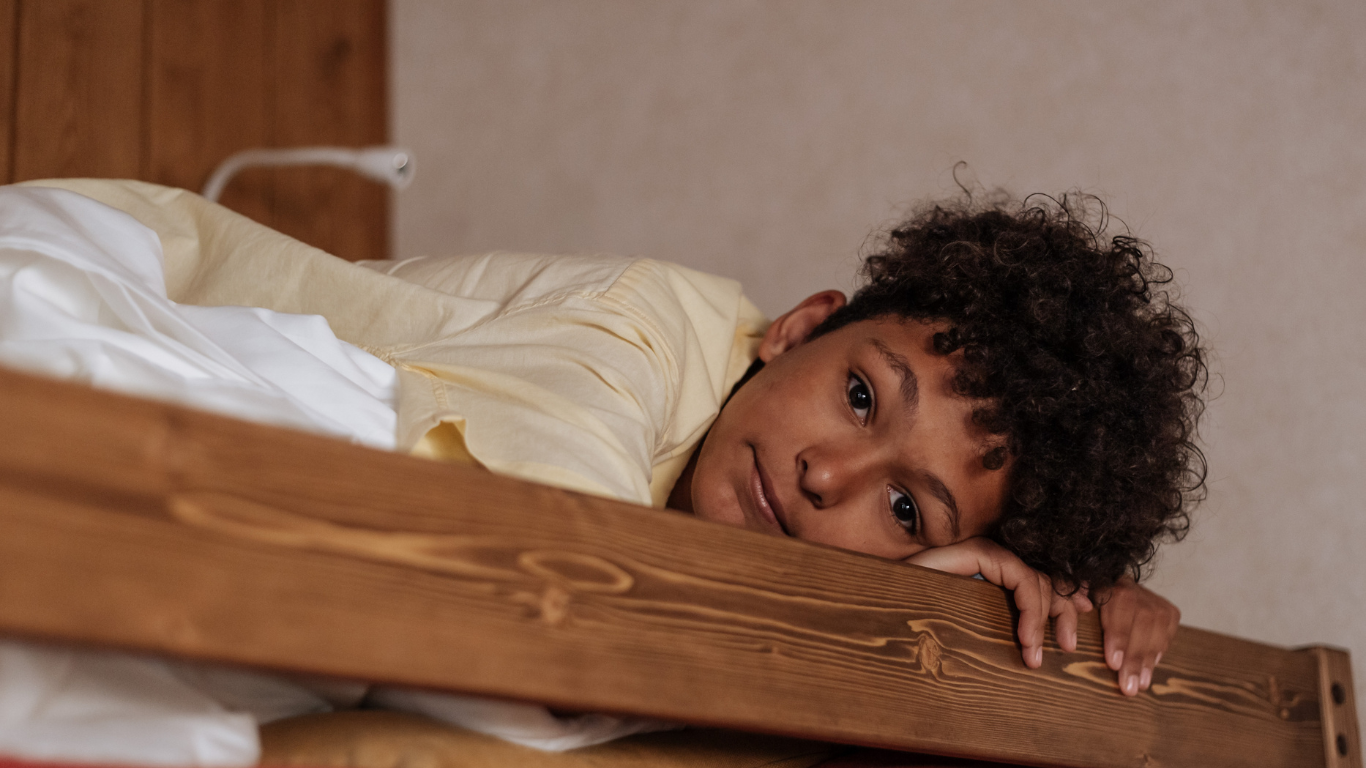 Every week, Voices receives dozens of children's needs requests from  community partners working with the children we serve.  Our focus is to prevent children from entering  foster care, protect at-risk children, and provide for the things that the state doesn't pay for that let kids be kids. To date, Voices has fulfilled every request within our mission.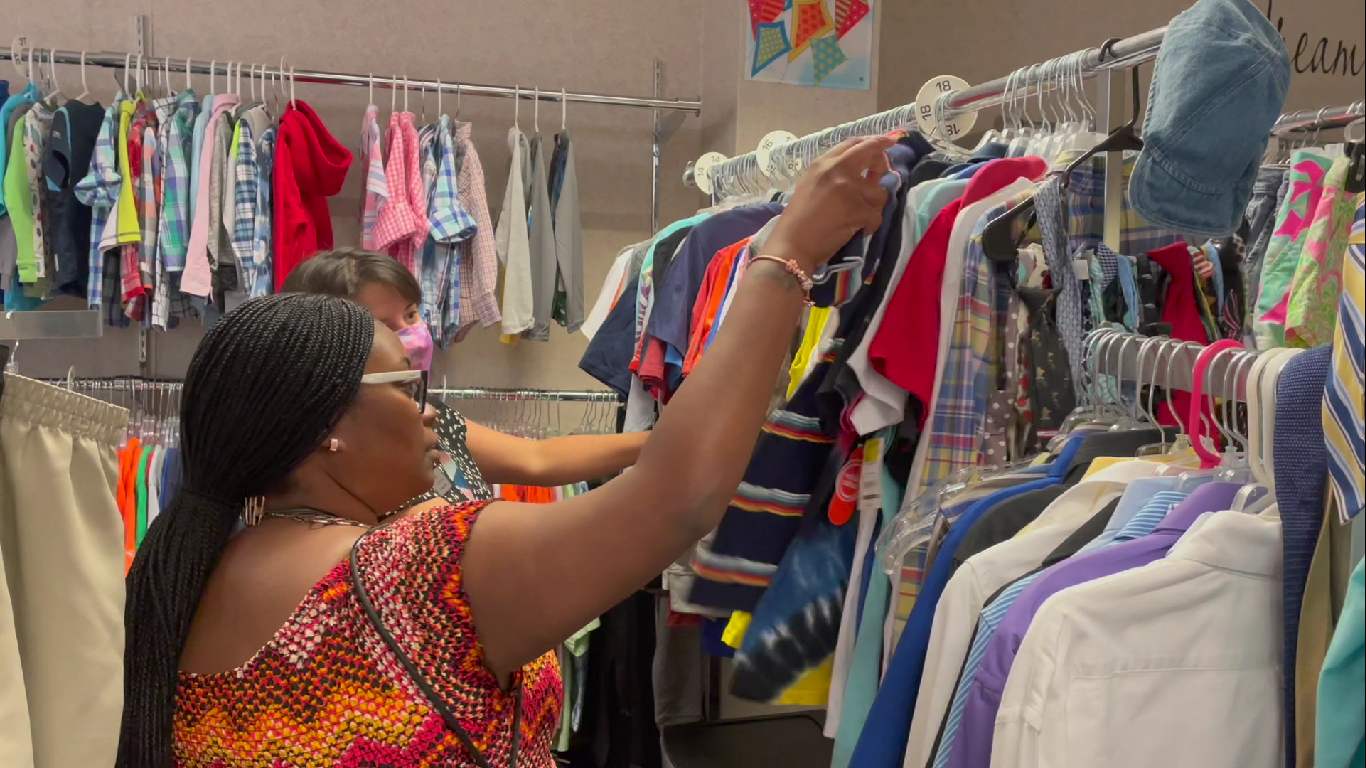 Many children enter into foster care with nothing but the clothes on their back.  The Style Voiced Clothing Program consists of 5 locations within offices in Largo, New Port Richey, Trinity and Dade City to provide free, immediate access to four outfits, toiletries and other supplies to children entering into foster care or at risk of entering care.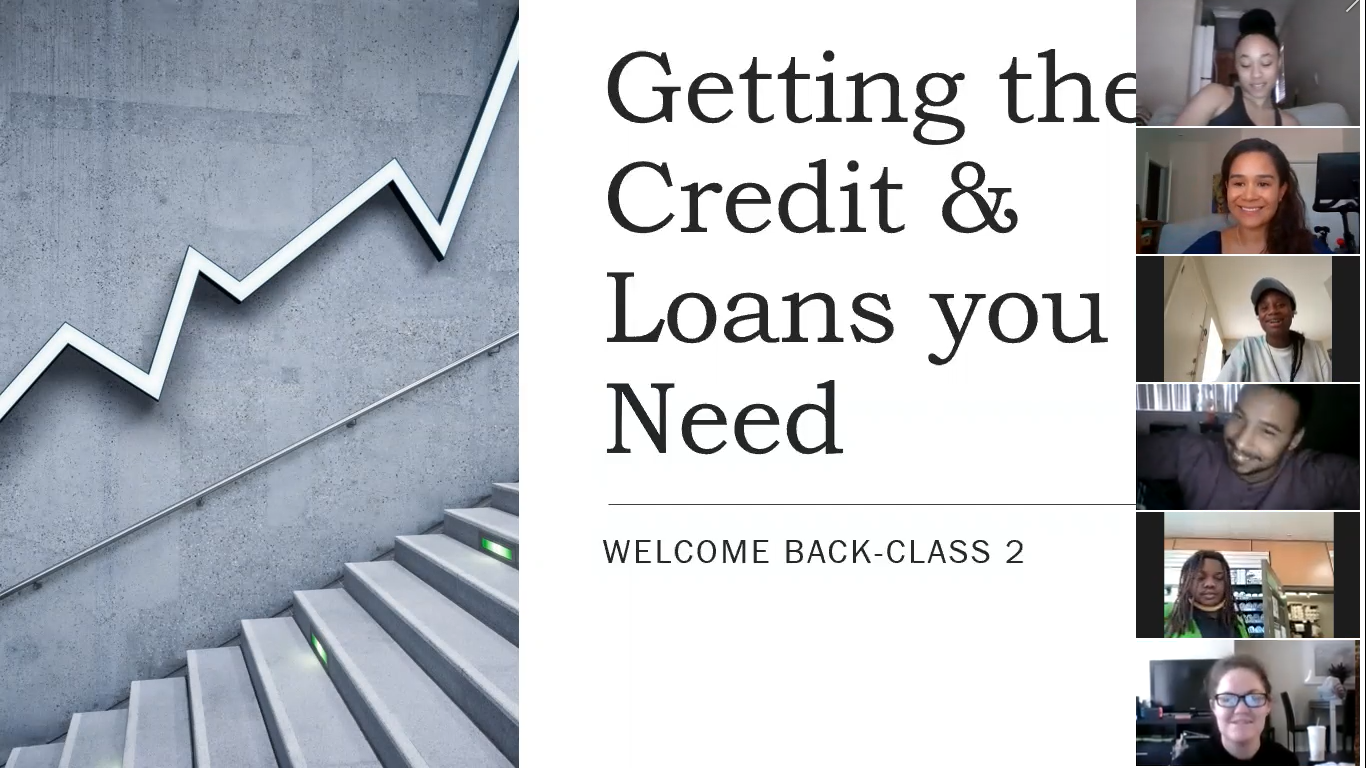 With Opportunity Passport™, young people with foster care experience living in Pinellas, Pasco and Hillsborough Counties receive financial literacy training, financial coaching and a dollar-for-dollar savings match up to $3,000 to purchase assets like vehicles, housing, and more. 

Suncoast Voices for Children is stationed in the Child Protection Investigators' offices to provide immediate assistance for the needs of abused and neglected children. While support for children in foster care is needed, safely preventing children from entering foster care in the first place leads to better outcomes. Young people who were formerly in foster care are also far more likely to endure homelessness, poverty, compromised health, unemployment and incarceration as adults. That's why Voices helps to prevent children from entering foster care and, when that's not possible, provides for both basic needs and fun to let our kids be kids.
With your help, we can keep children placed safely with family members and provide for their needs when no one else can. You can sponsor the needs of children when they are at their lowest, most difficult time. When you're their Voice, they will know that someone is listening, and that someone cares.
You can make a difference in the lives of these children. We receive no federal or state government funding, so in order for us to keep helping kids, we need people just like you to give to our mission. When you support children in need through Suncoast Voices for Children, you invest in a local cause that aids vulnerable children who have been separated from their families and helps prevent other children from becoming vulnerable. We have many ways you can partner with us to achieve our goals!